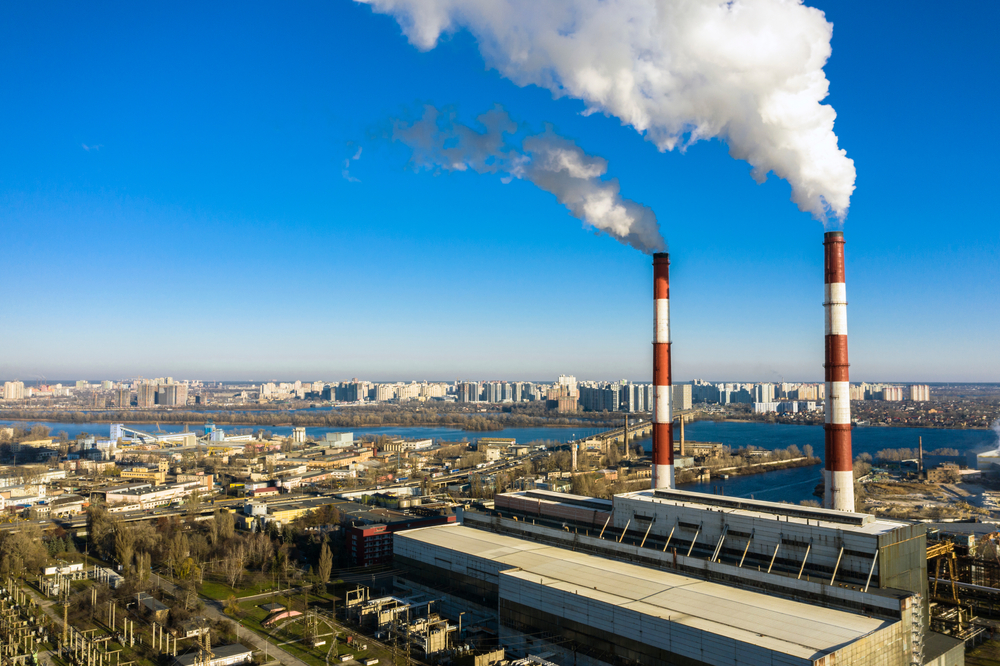 Carbon Footprint Calculator
In 2020, Pureway and its client-partners diverted 104 million pounds of plastic from entering landfills through the use of reusable sharps containers. Pureway was a pioneer in sustainable medical waste disposal and continues to this day to innovate safe, compliant, and eco-conscious solutions that protect the team members, patients, and communities of healthcare organizations around the world.
Use our Carbon Footprint Estimator to see how your healthcare organization will reduce greenhouse gas emissions if you switch from single use, disposable containers to Pureway reusable sharps containers. If you are currently using Pureway reusable sharps containers, use the tool to calculate and celebrate your sustainability achievements.