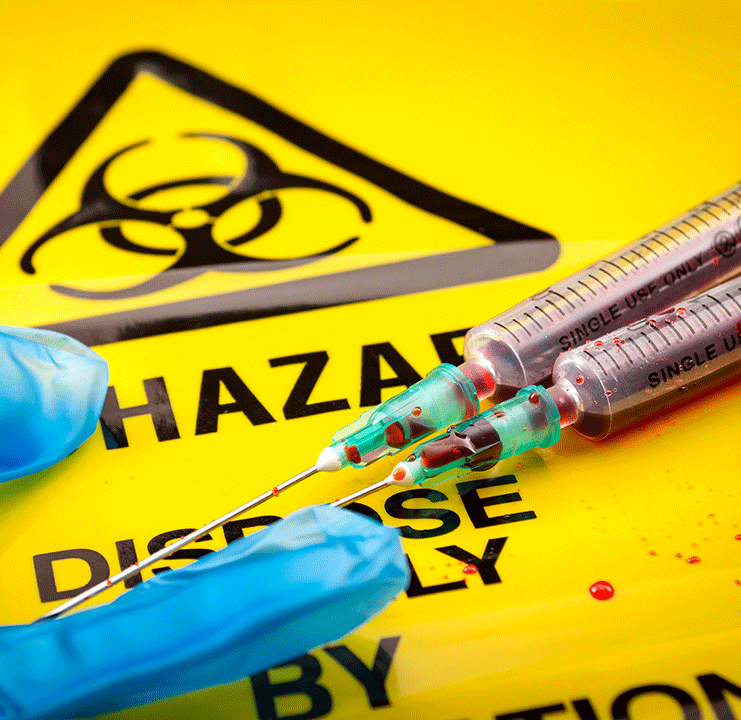 PureWay® Medical Waste Disposal Solution
PureWay's medical waste disposal service safely collects hazardous bio medical waste which is defined as any item that comes into contact with blood or bodily fluids. This includes sharps placed in sharps containers, biohazardous waste, and any bloody materials from medical care as needed.
Reliable
On-time service nationwide to avoid unnecessary bulk waste accumulations.
Saves 40% on average
Lower rates and low-volume options provide excellent savings for your practice(s).
Flexibility
Adjust service frequencies, sizes, and service levels as your business grows with no penalties
Compliance
Our online compliance portal manages your compliance documentation and stores copies for you in the event of an audit.