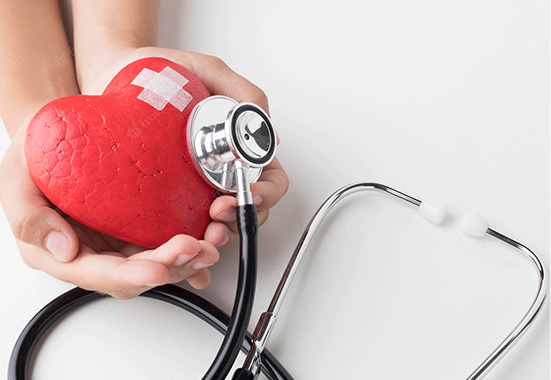 Non Acute Care National or Corporate providers
Non-Acute care providers of care whether it be stand alone emergency clinics, veterinary facilities or outpatient facilities, PureWay's mission has always been to serve the organizations that serve our communities healthcare. Whether your facilities are spread across multiple states or a mobile network of remote healthcare providers, PureWay is the ideal partner and has served over 200,000 sites nationwide.
PureWays suite of comprehensive waste management and compliance solutions are customized specifically on your facilities needs and is flexible to adjust to these needs as you grow or slow down during seasonal care.