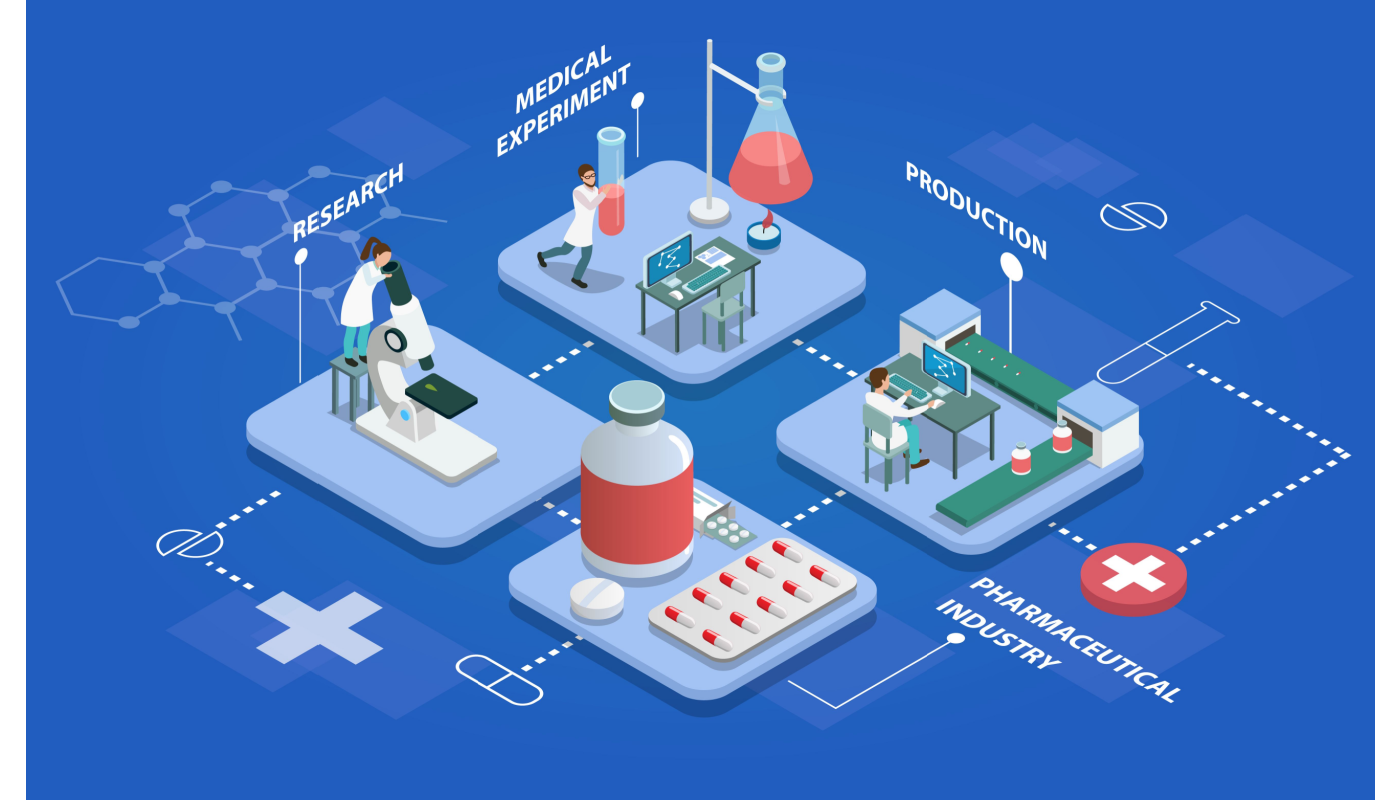 The Importance of Pharmaceutical Manufacturers' Commitment to Improving the Patient Experience with Safe Disposal of Sharps Injectable drugs are widely used to treat various medical conditions such as diabetes, cancer, and autoimmune diseases. While these drugs can provide significant benefits to patients, they also come with their own set of challenges, particularly when it comes to the disposal of needles and other sharps. ...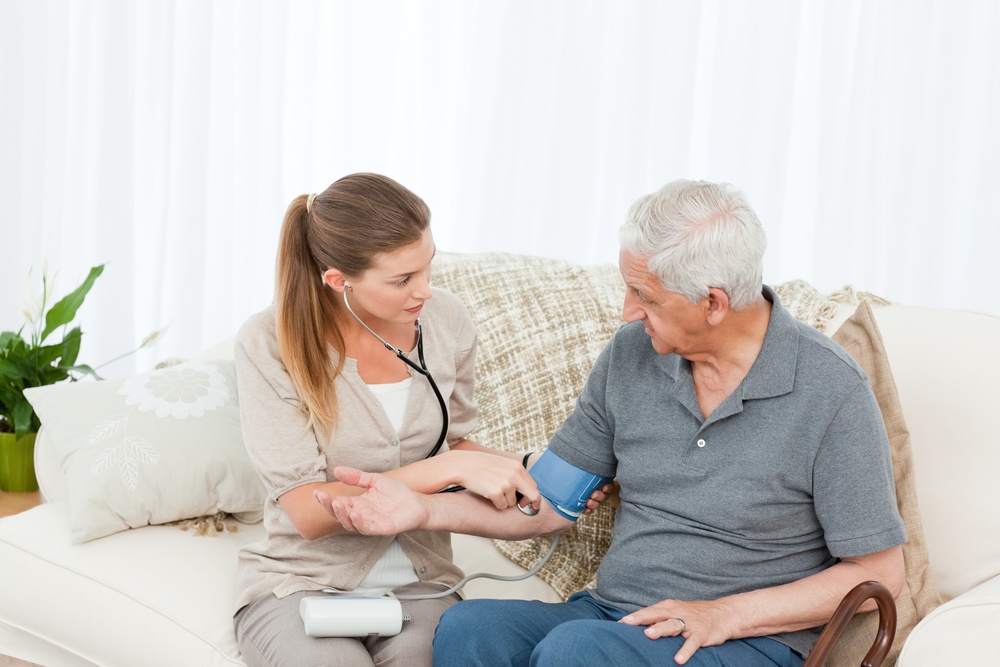 PureWay Compliance, Inc. provides safe sharps (needles, syringes, etc.) disposal to patients that self-inject at home and do not wish to discard their needles in the trash. With increasing awareness of the hazards of dirty needles, patients are looking for safe and eco-friendly options to safely dispose of sharps at home. PureWay since 2013 has provided over 300,000 patients with sharps disposal by mail systems through ...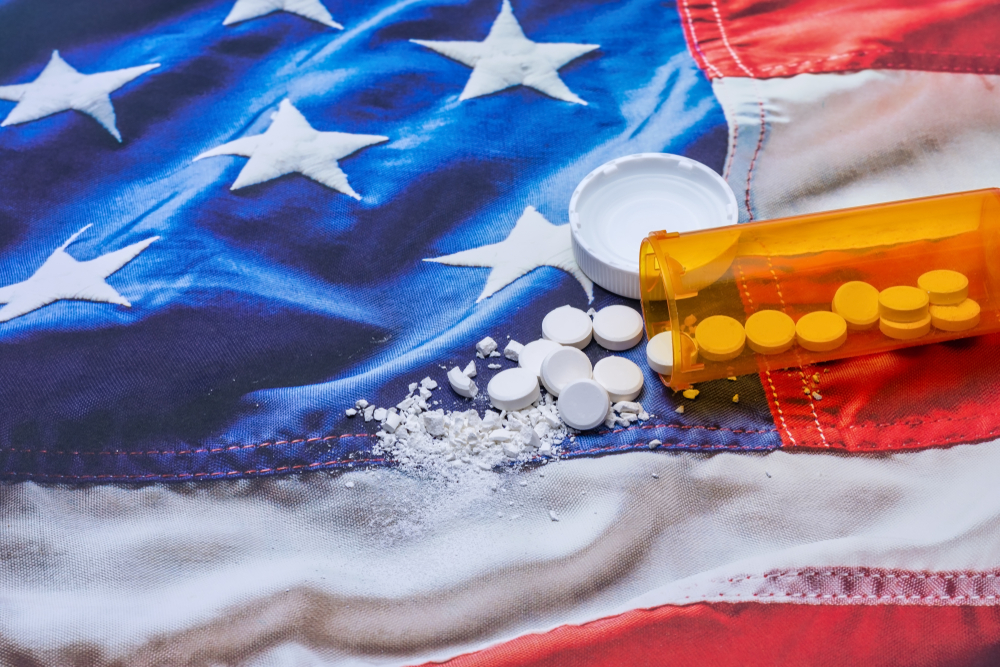 It is no secret that there is a vast ongoing opioid epidemic in America. The CDC claims that more than 932,000 people have died since 1999 from a drug overdose. Nearly 75% of drug overdose deaths in 2020 involved an opioid. Opioids are substances that work in the body's nervous system or in specific receptors in the brain to reduce pain intensity. According to the CDC, prescription opioids are often used to treat chronic and ...