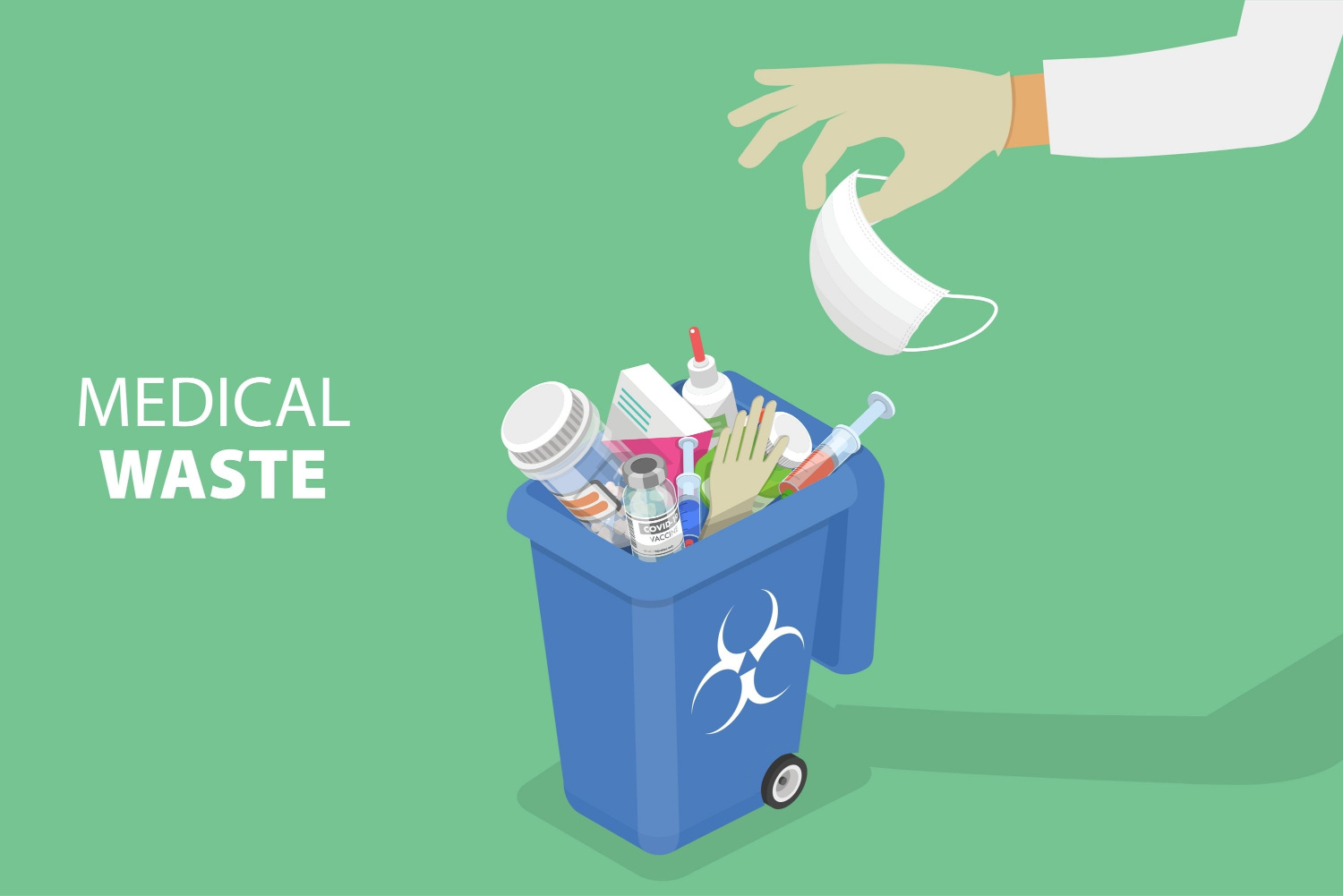 Medical waste, often called healthcare-associated waste, refers to anything contaminated with blood or other potentially infectious materials. It can come from hospitals, clinics, doctor's offices, nursing homes, and even households. While most medical waste is not hazardous, some can be dangerous to human health and the environment if not correctly disposed of. According to the World Health Organisation (WHO), medical waste ...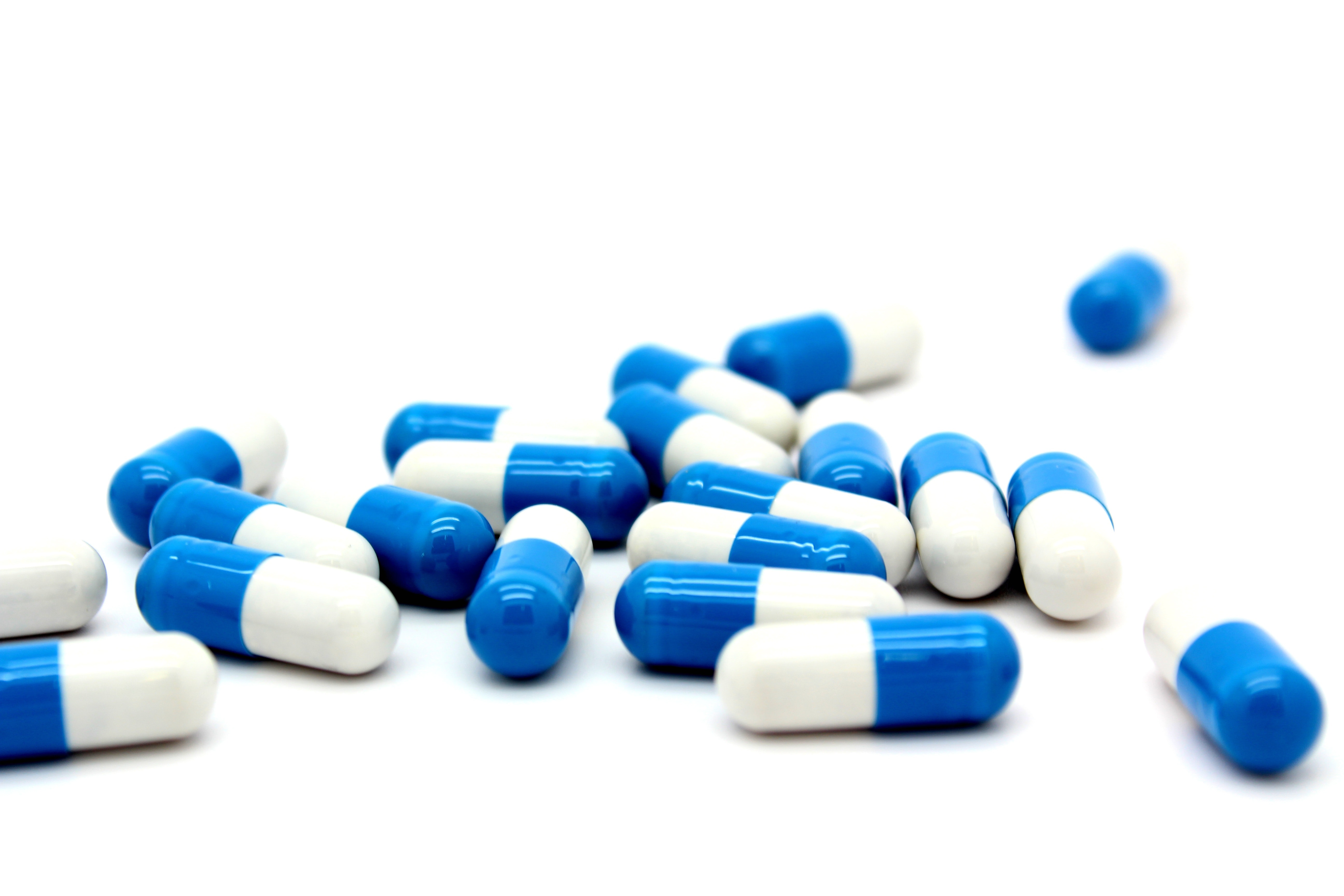 Shop For Disposal Options Medical waste is generated daily by thousands of facilities across the United States. The World Health Organization (WHO) states that, "Of the total amount of waste generated by health-care activities, about 85% is general, non-hazardous waste comparable to domestic waste. The remaining 15% is considered hazardous material that may be infectious, chemical or radioactive." (1) Regardless of label, all ...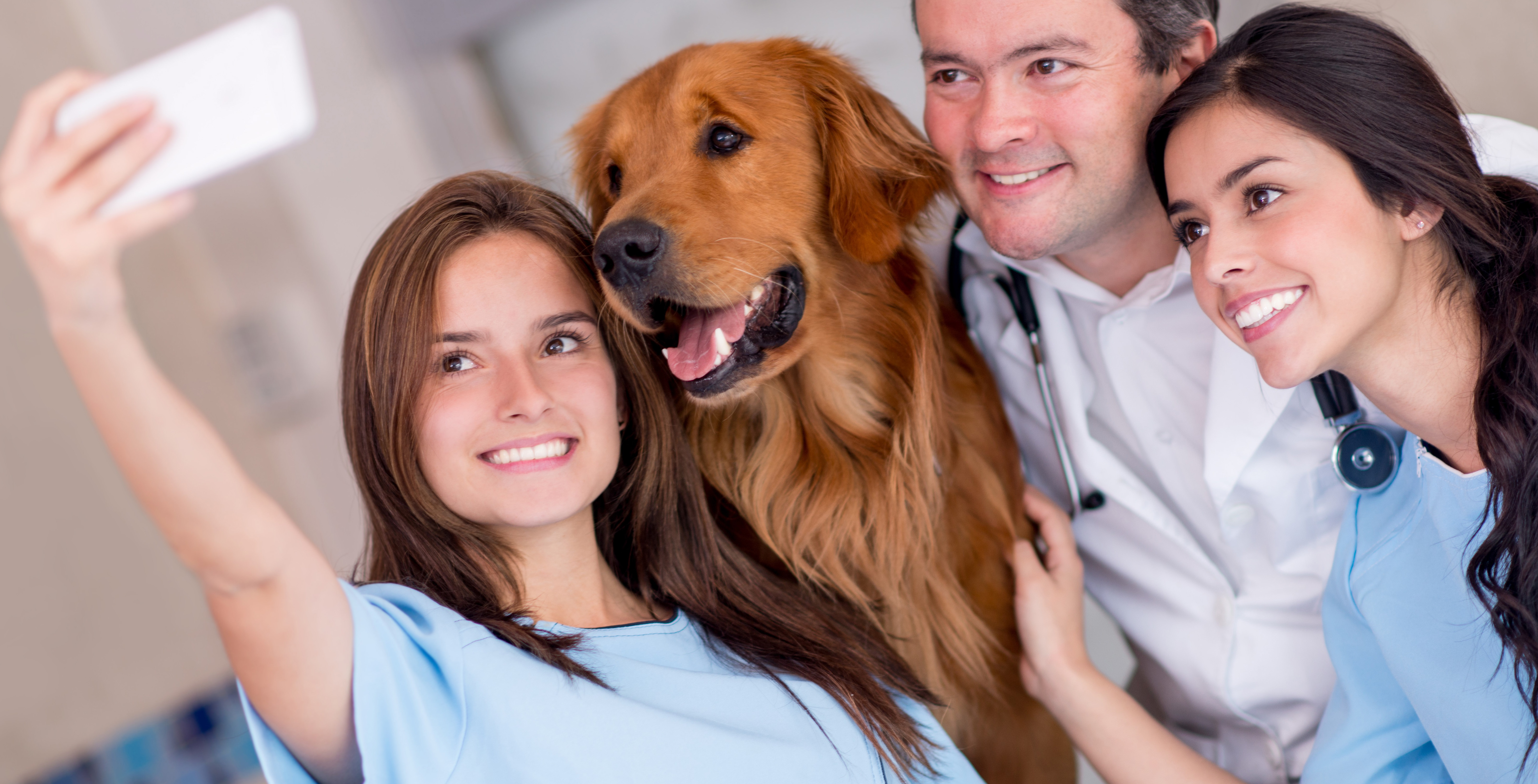 Just like Healthcare facilities, tattoo shops, and dental offices, the Veterinary practices are also supposed to manage their waste and effectively dispose of it. The syringes used for vaccination and administration of antibiotics can cause various infections including HIV and HBV to the flurry of pet patients and pet parents sitting in the office region. In a detailed, the waste for veterinarian clinics is classified under ...