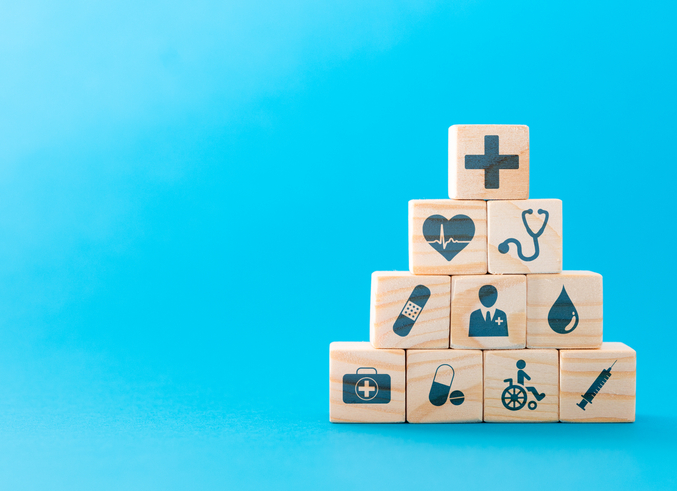 Healthcare facilities must be aware of their potential safety and health hazards. The Occupational Safety and Health Administration (OSHA) is the primary regulatory agency responsible for setting and enforcing standards to protect workers in the United States. Operators including urgent care facilities should familiarize themselves with OSHA's requirements related to bloodborne pathogens, sharps safety, and workplace ...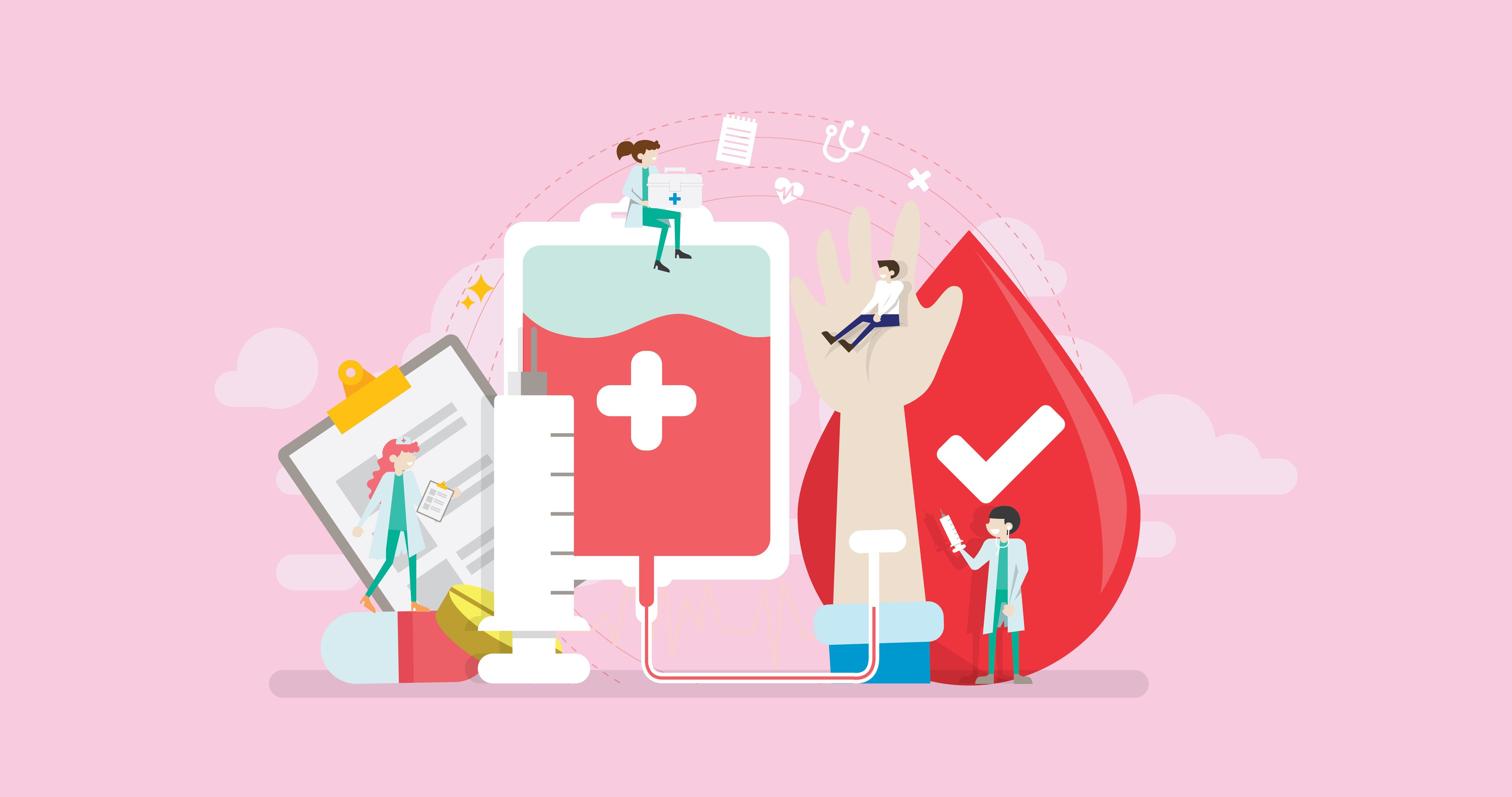 Working with blood and other bodily fluids puts you at risk of contracting a bloodborne pathogen. Bloodborne pathogens are infectious microorganisms that can cause severe or life-threatening illnesses, such as HIV/AIDS, hepatitis B, and hepatitis C. The good news is that you can take steps to protect yourself from exposure to these dangerous pathogens. Taking a Blood Borne PathogenTraining course is one of the best ways to ...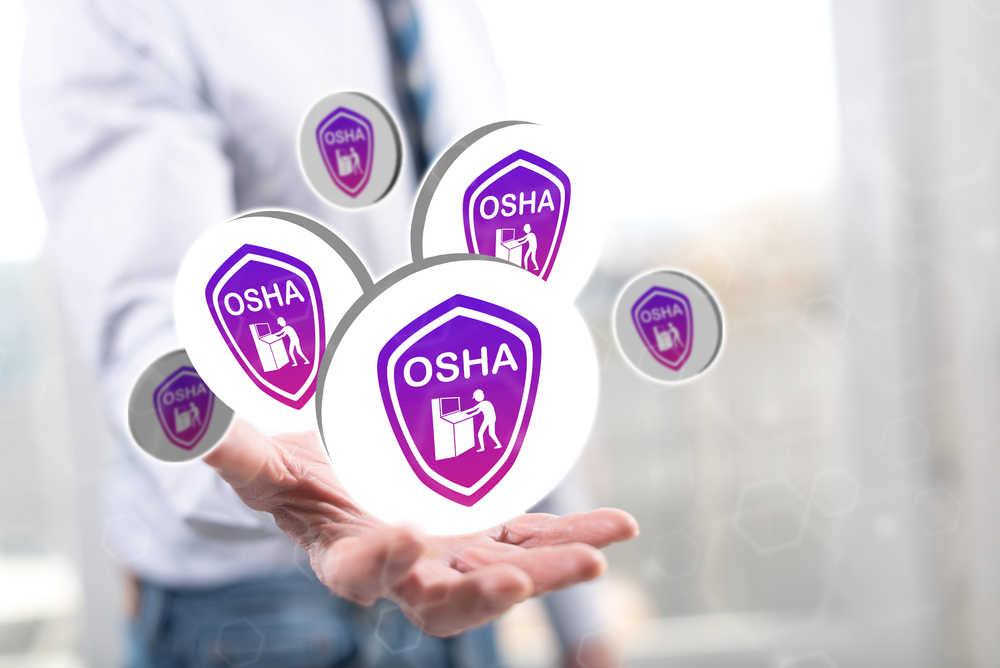 One of the most common types of fines that healthcare facilities face is violations of the Occupational Safety and Health Administration (OSHA) regulations. OSHA is a federal agency that sets and enforces workplace safety standards, and health care facilities are subject to the same rules as any other type of business. Some of the most common OSHA Certification violations that healthcare facilities face are improper handling ...