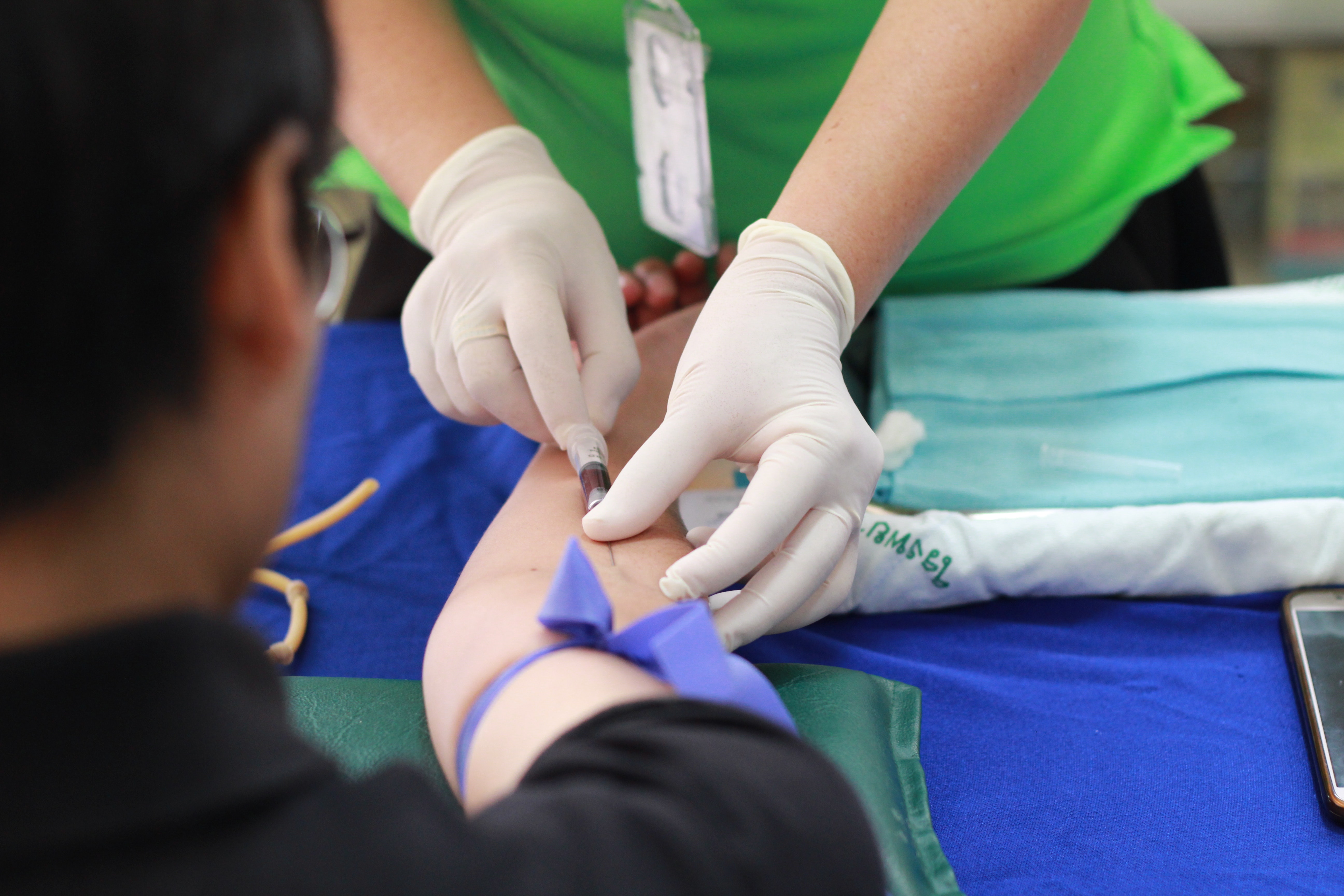 An outbreak of the deadly Ebola virus disease has been declared by the Ministry of Health of the Democratic Republic of the Congo (DRC). As of this post, there are 421 cases, including 241 deaths, attributed to this outbreak. This is the second outbreak to hit the North Kivu province this year, and this latest report comes only a week after the official declaration that the previous outbreak had ended. On November 26th, the ...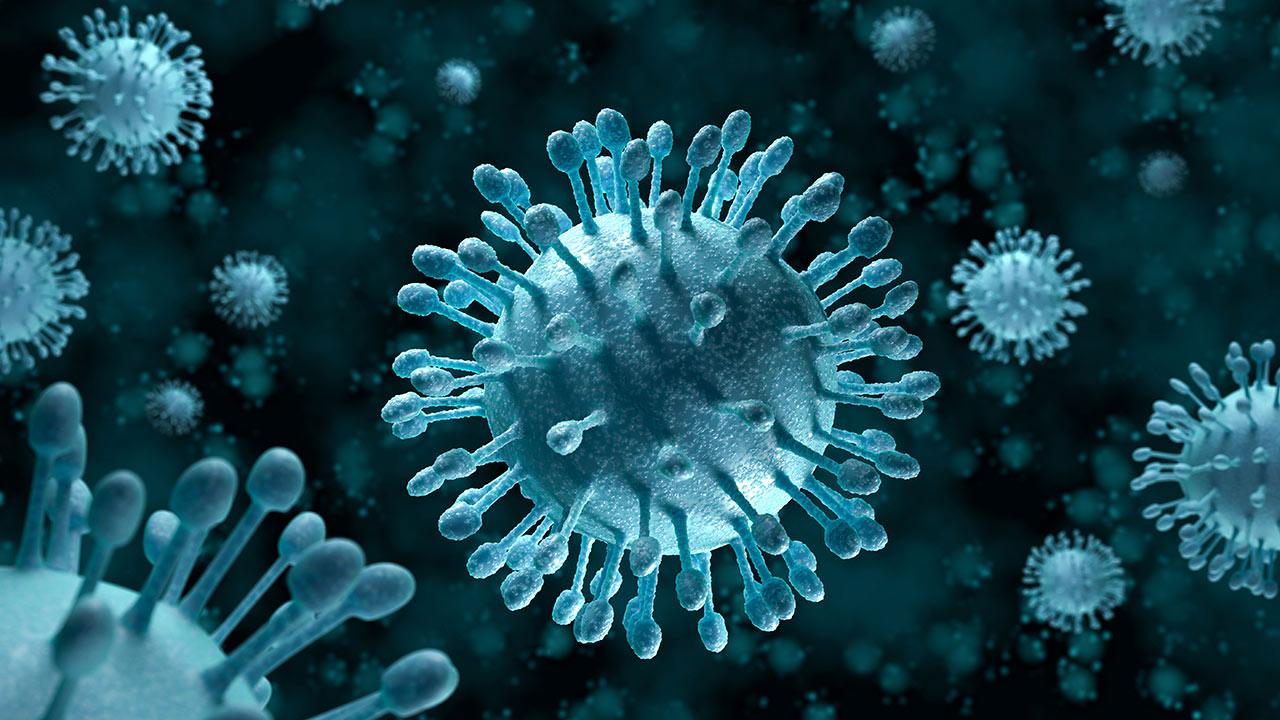 Wanaque Center For Nursing & Rehabilitation (Google Maps) In light of the recent viral outbreak at the Wanaque Center for Nursing and Rehabilitation in Haskell, New Jersey, proper infection control practices are once more being brought to the forefront of media attention. As of this post, the lives of seven children in the facility have already been claimed by this outbreak, forcing the center to shut its doors to any new ...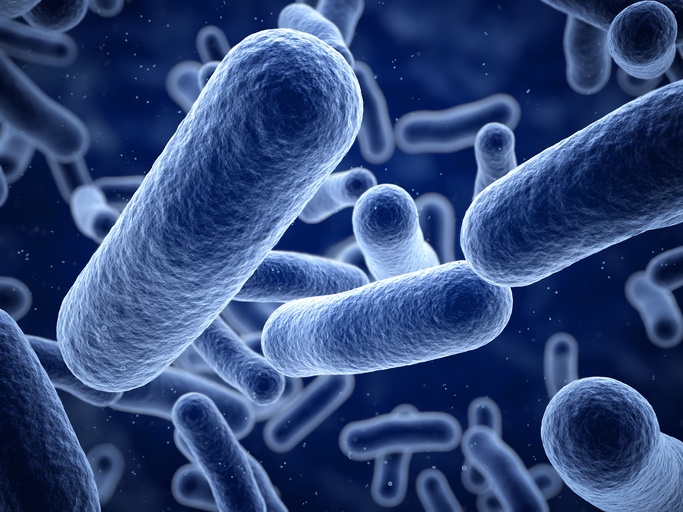 The Surface Disinfectant that Protects without Harmful Effects Germs are everywhere. A recent survey reported that up to 60% of travelers have bacteria on their fingers, and with patients touching surfaces in dentist and doctors' offices daily, it's no wonder that these locations are breeding grounds for germs. It's also why it's incredibly important for doctors, dentists and anyone that encounters patients to disinfect ...