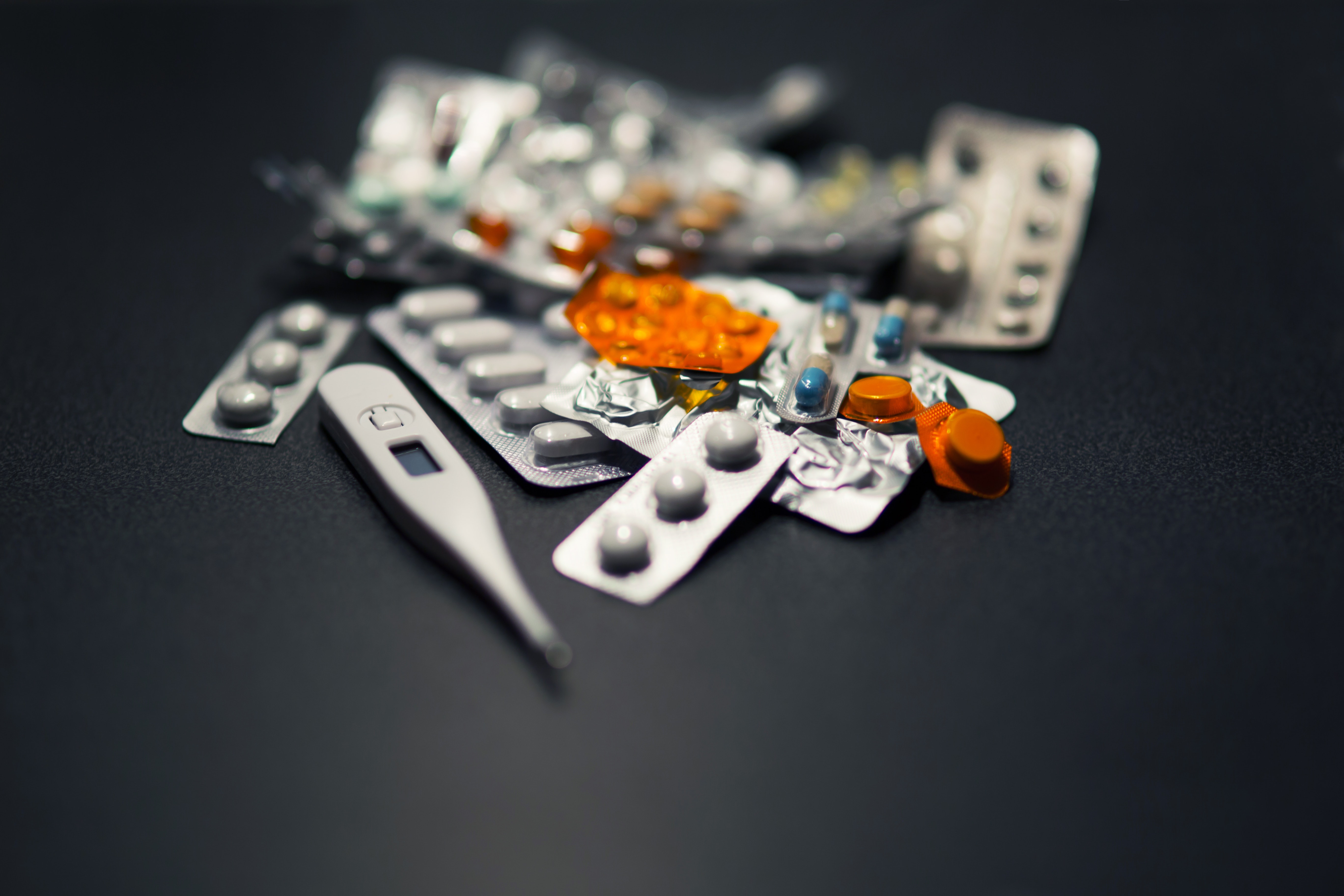 The handling and disposal of medical waste is a reality for any dental facility, with multiple regulations in place to ensure that the ecological impact of its disposal is as minimal as possible. With over $996 billion pharmaceuticals sold worldwide annually, it's imperative that the disposal of the resulting medical waste is handled properly and efficiently. Both medical professionals and the public are largely unaware ...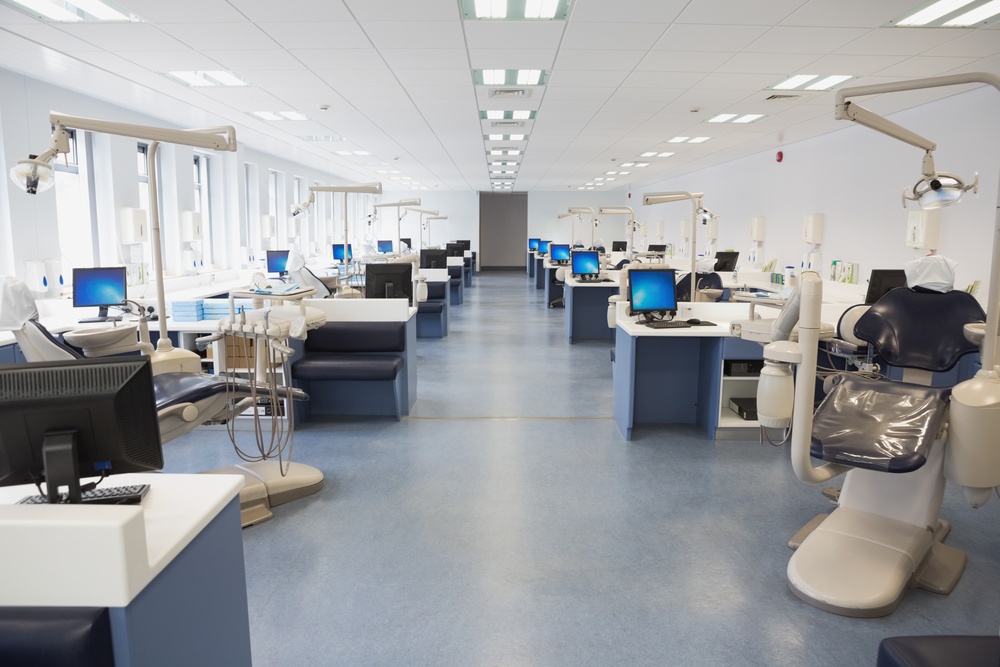 For over 150 years and for millions of patients, dentists have been using dental amalgam to fill cavities in teeth. What is dental amalgam? The FDA defines it as: "A mixture of metals, consisting of liquid (elemental) mercury and a powdered alloy composed of silver, tin, and copper. Approximately 50% of dental amalgam is elemental mercury by weight. The chemical properties of elemental mercury allow it to react with and bind ...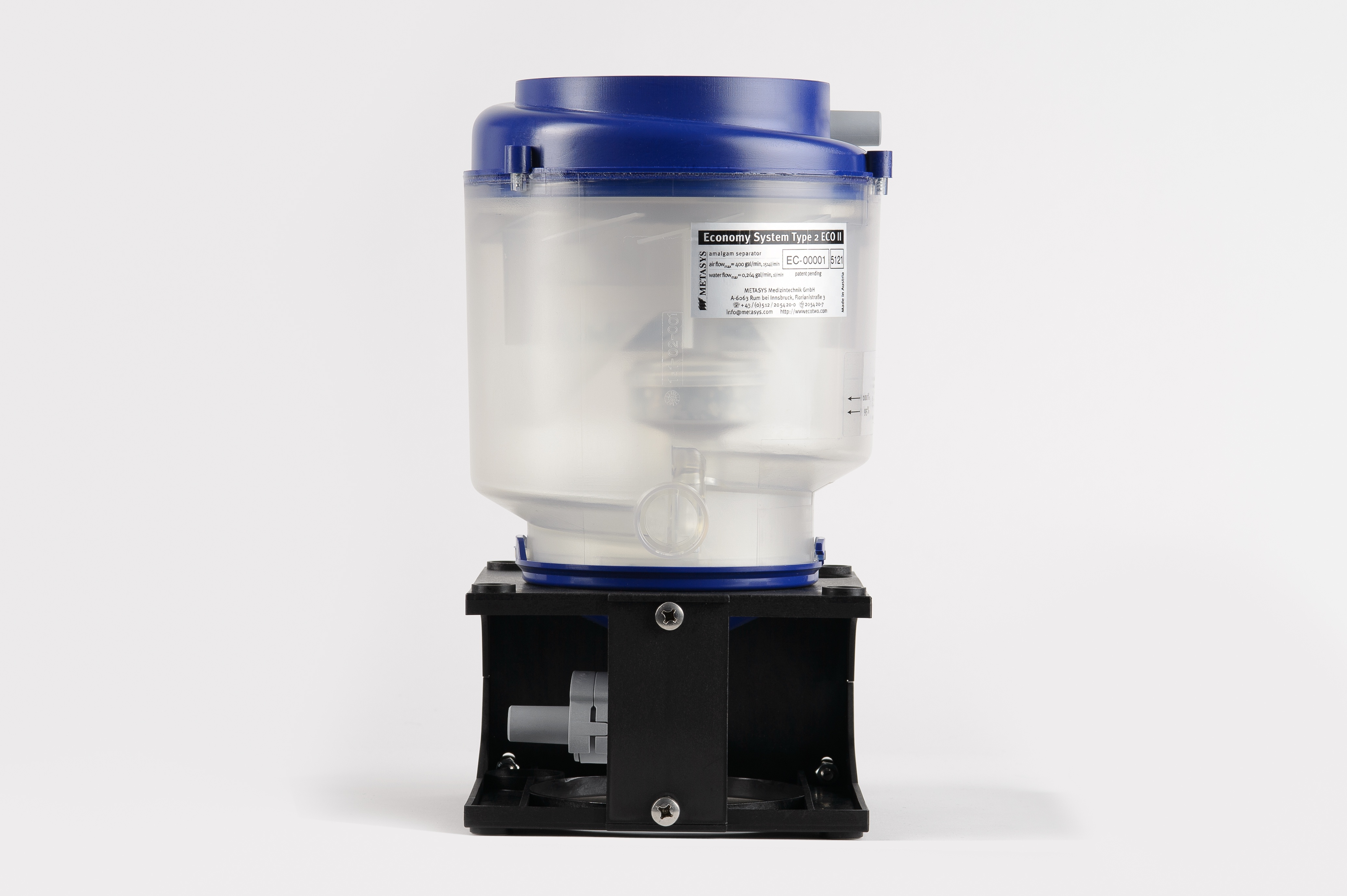 Background The Environmental Protection Agency (EPA), Centers for Disease Control and Prevention (CDC) and Food and Drug Administration (FDA) have closely monitored and tested the effects of mercury and its use in the dental industry for many years. Since the early 1990s, these agencies have been researching the link between human and environmental health issues and mercury that originated in dental offices as dental amalgam ...