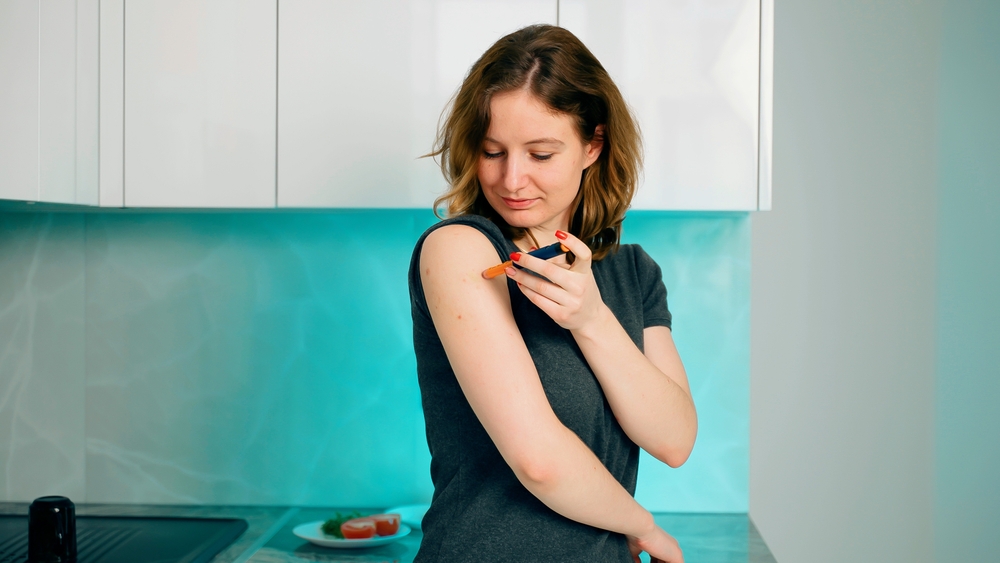 How to Dispose of Needles Safely at Home Millions of Americans each year take injections at home for diabetes, arthritis, migraines or a vast variety of other health conditions. This process can be challenging and is not a easy or painless task, but it can be lifesaving. Do to the increase of self injectors at home there is a increasing issue related to how to properly dispose of your sharps once those injections are ...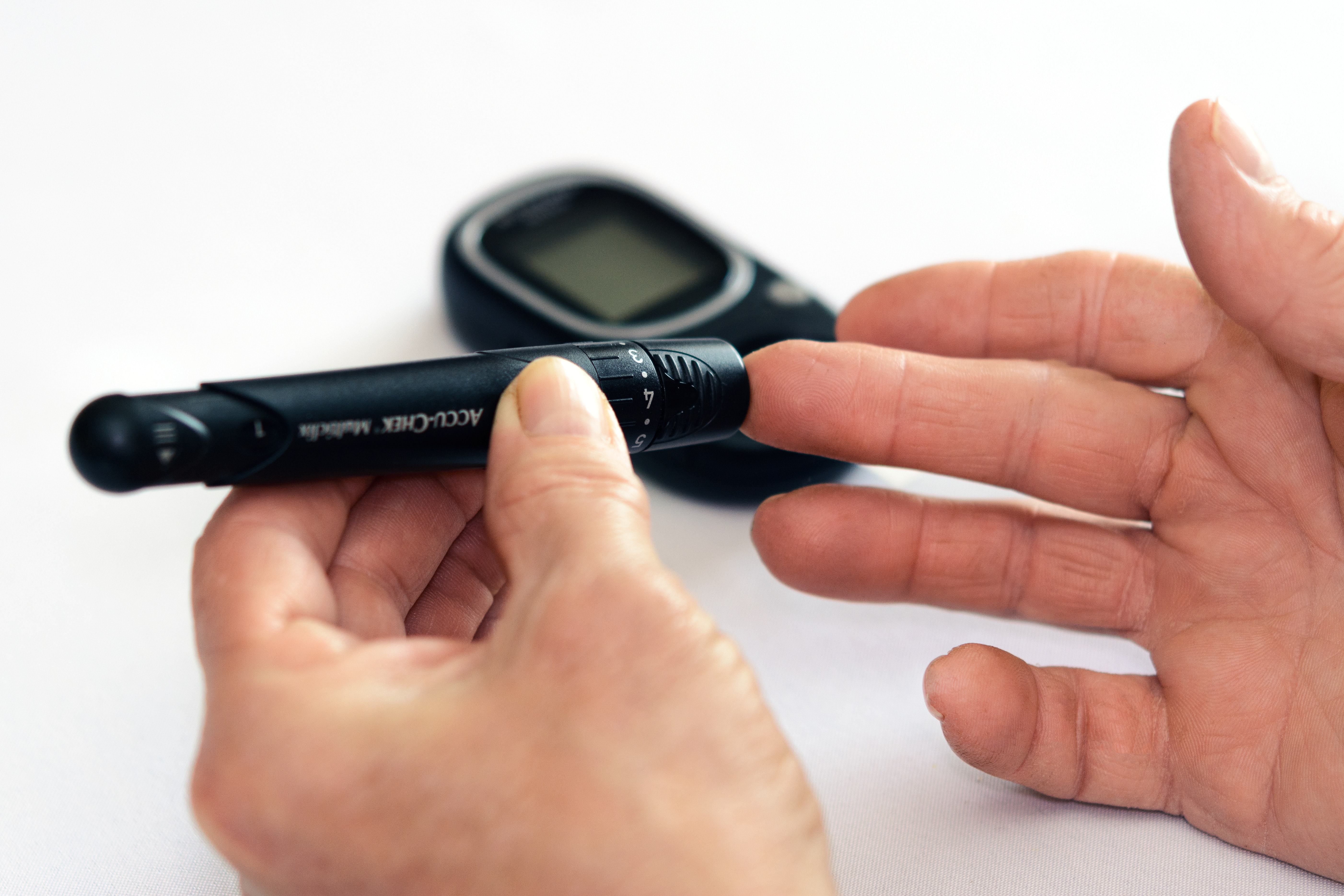 Outside of healthcare facilities, approximately 9 million sharps users will administer at least 3 billion injections annually. Additionally, according to a report by the Centers for Disease Control and Prevention (CDC), as of 2015, 30.3 million Americans (9.4 percent of the U.S. population) have diabetes, and another 84.1 million have prediabetes. Every one of these sharps users will need a place to safely dispose of ...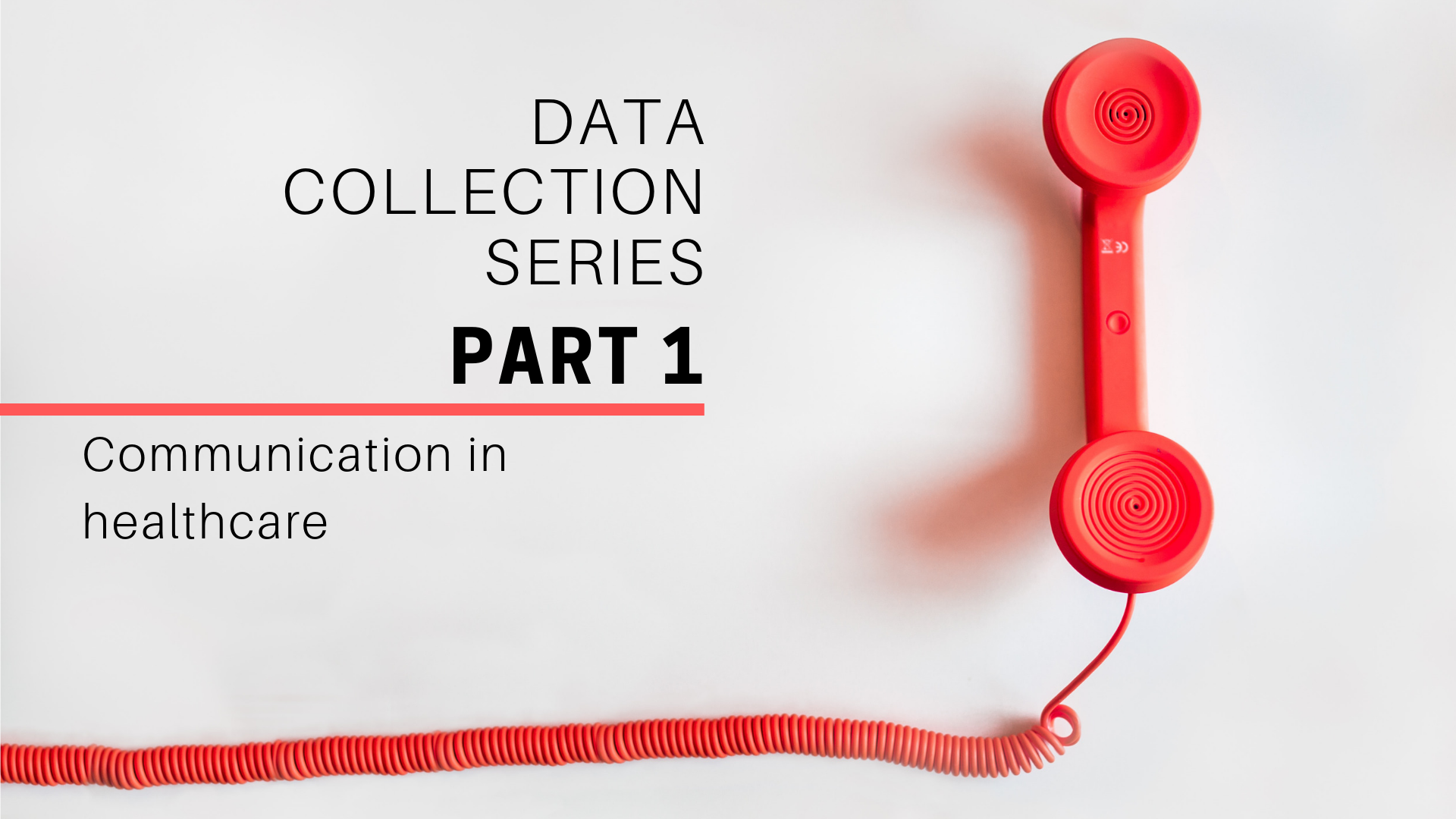 It has become increasingly obvious that collecting healthcare data from patients is imperative to ensuring that they receive the best care possible. Healthcare facilities, Biotech companies, pharmaceutical distributors, pharmacies, and healthcare providers alike have a responsibility to provide the care that patients both demand and deserve. Collecting data through the assistance of patients is the most efficient and ...