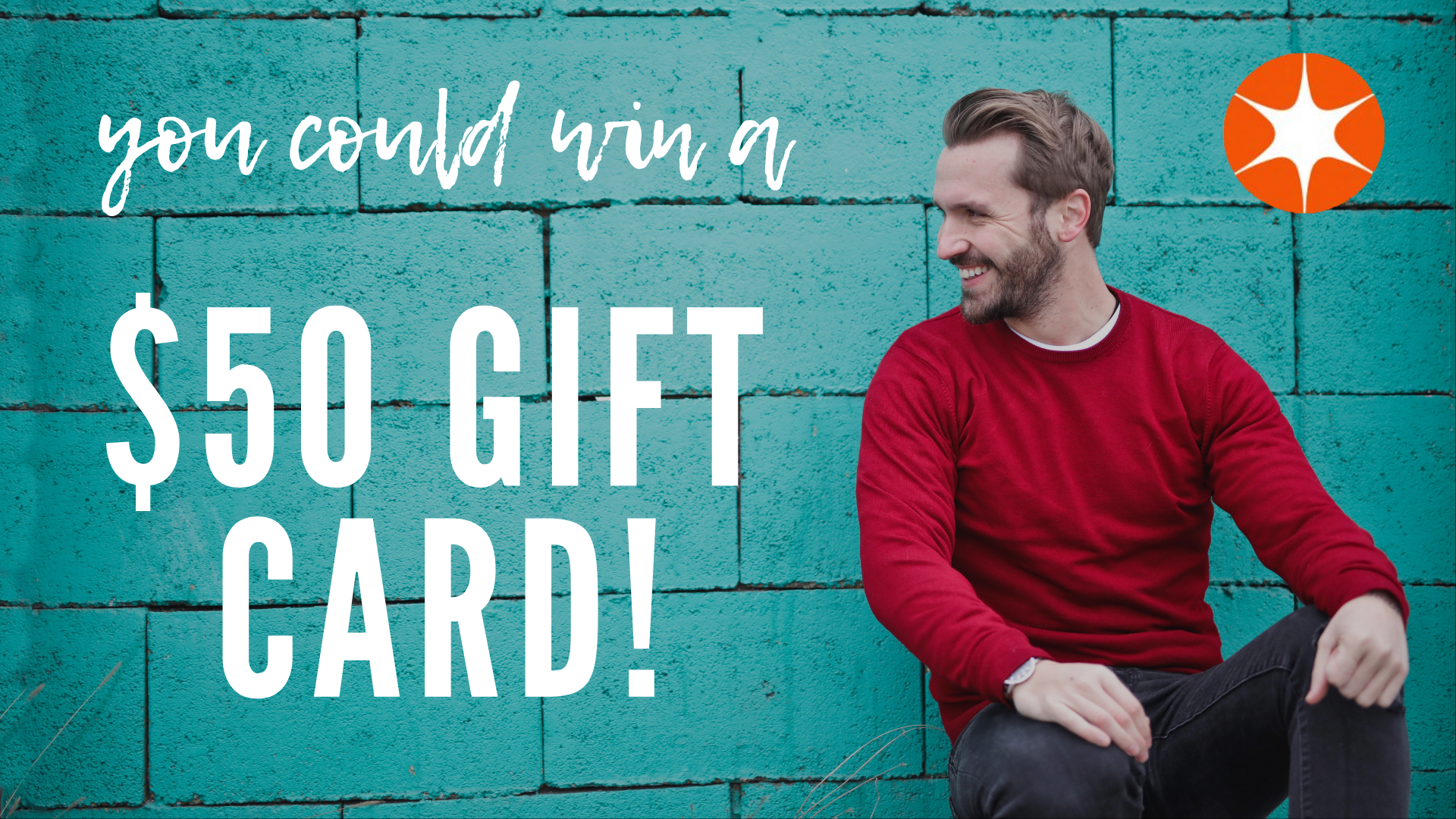 We're trying something new. Something we know you'll enjoy!
Every. Single. Week.
We're giving our newsletter subscribers the chance to win a $50 Amazon gift card! Every. Single. Week. No hidden agendas, no fees, no minimum purchase involved.
Why are we doing this? To put it simply, we want our blog to be the one you frequent for your medical news articles and informative pieces. What better way to accomplish this than to reward you for taking the time to read our content each week?
Here's how it works:
Sign Up For Gift Card Quiz: Sign up for our newsletter. (If you're already subscribed, way to go! You've got a head start on this inbox awesomeness.)
READ: Read the 3 articles we share with you.
PLAY: You have from the time you receive the quiz on Thursday to midnight on Friday to take a short, 3-question quiz about facts from those articles. These questions aren't timed, and we even tell you in which article you will find the answer!
The winner will be announced every Monday. You didn't win this week? No worries! You can try again every Friday with a new set of articles.
* * * * BONUS * * * *
Share your winning moment on social media (tagging us @PureWayCompliance) and we'll enter your name into the drawing for the next week before you even take the quiz! That's right, double your chances to win, even if you've already won before. You could win multiple times. Hey, stranger things have happened.
What have you got to lose? Subscribe, read, play! Good luck, and we'll see you in the winner's circle.